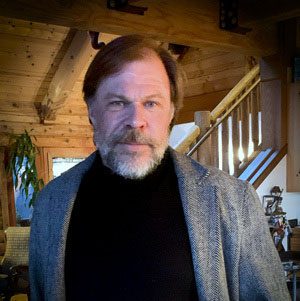 Alexander Hagen
President / CEO and Founder
Alexander Hagen has been working in technology since 1984. His visionary approach to network design and wireless technology has been the driving force behind Etheric Network's success. He has authored several patents related to wireless communications and continues to lead Etheric Networks in connecting underserved communities in Northern California. Alex was one of the early members of Berkeley Networks Fore Systems, which successfully designed and manufactured the highest density routers in the world at the time.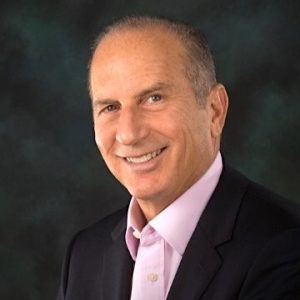 Cliff Beek
Chief Financial Officer
Cliff is an accomplished executive with expertise in managing equity-backed companies, particularly within cyber-security and cloud infrastructure. He brings to Etheric his 25-plus years of experience providing leadership and strategic direction to high-growth technology companies. Cliff also serves as the CEO of Cloud Constellation Corp., a Los Angeles-based company developing the first global satellite data security platform for governments and financial institutions. Cliff earned an MBA from Wharton School, University of Pennsylvania, and a BA from George Washington University.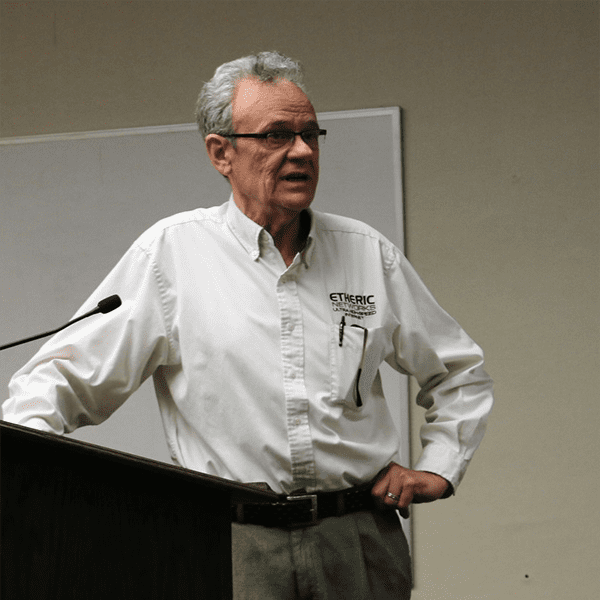 Lance Kelly
Senior Vice President of Sales
With 28 years of residential and business consumer sales, Lance has spearheaded many community build-out projects to bring high-speed internet service to Northern California communities. The topography and natural beauty of California creates some unique challenges; Lance is an expert at designing solutions to deliver fast reliable broadband to homes and businesses in hard-to-serve areas.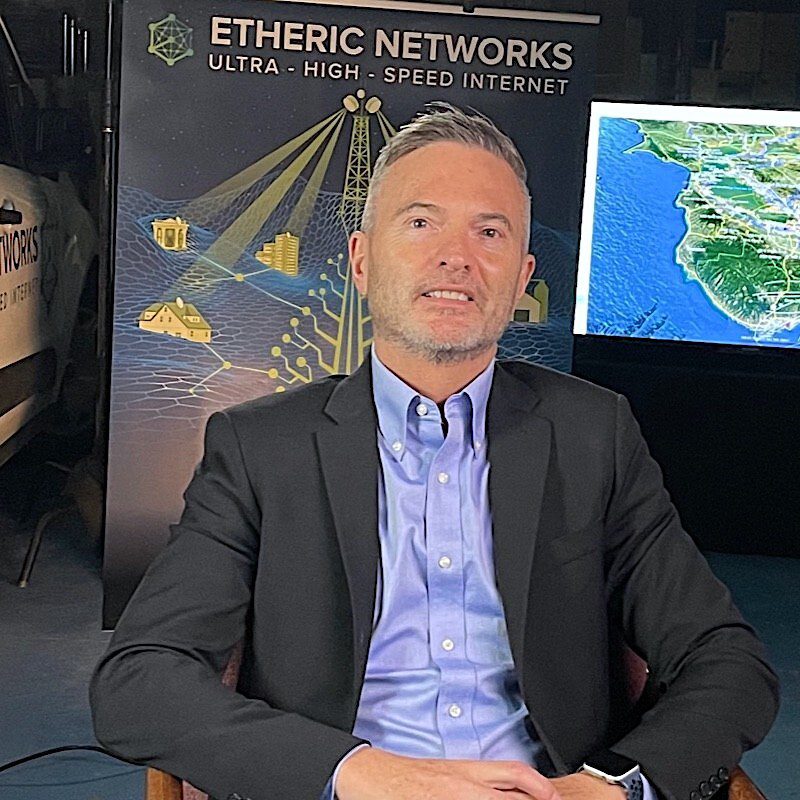 Andrew Brickweg
Vice President of Sales and Marketing
Andrew oversees sales and marketing for Etheric, and also serves as business development director for government initiatives. Andrew draws on his decade of experience managing the LifeLine application fulfillment and processing for the state of California as well as a private carrier. He has been the lead proposal formulator for many complex federal and state RFPs. Andrew uses his strong leadership and sales experience to lead motivated teams that exceed aggressive quantitative sales goals.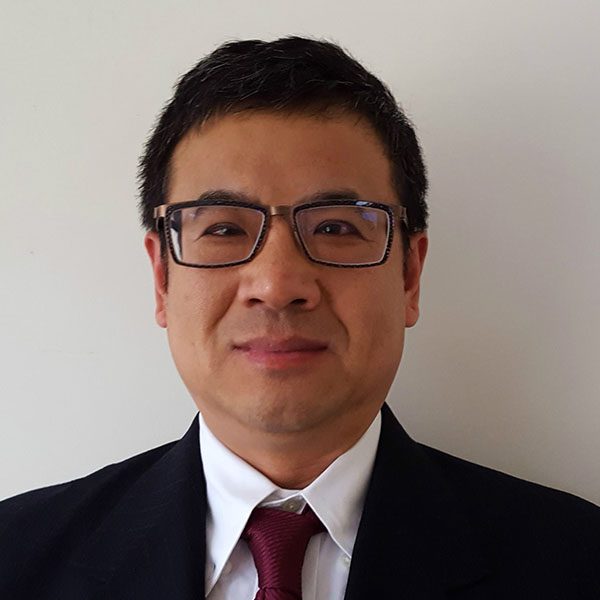 Quintin Zhao
Director of Engineering and Software Development
Quintin has over 20 years of experience in the networking/data communication industry, having served senior and principal engineering roles at Huawei, Cisco Systems, and Ericsson. He is the lead inventor for over 20 patents and the lead author for over a dozen Internet Engineering Task Force (IETF) standards. Before Etheric, Quintin was the senior director and principal architect at Huawei Data Communications' America branch, where he led the architecture and product teams to design, implement and deploy 5G migration solutions.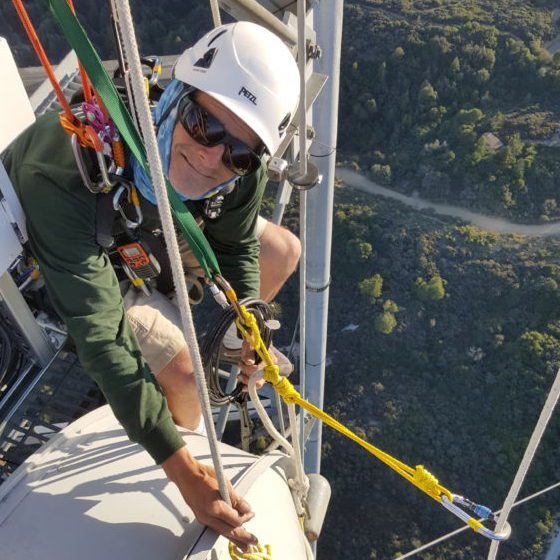 Shannon Jolin
Director of Field Operations
Shannon leads the Etheric Field Engineering and Construction Team. Shannon also has a strong operational background from the U.S. Navy and served as a Machinist Mate and Radioman before working on communication projects for Chevron. He has extensive experience in fiber + fixed wireless system design, planning, and implementation. Additionally, Shannon has extensive experience operating heavy equipment related to the deployment of fiber optic outside plant systems.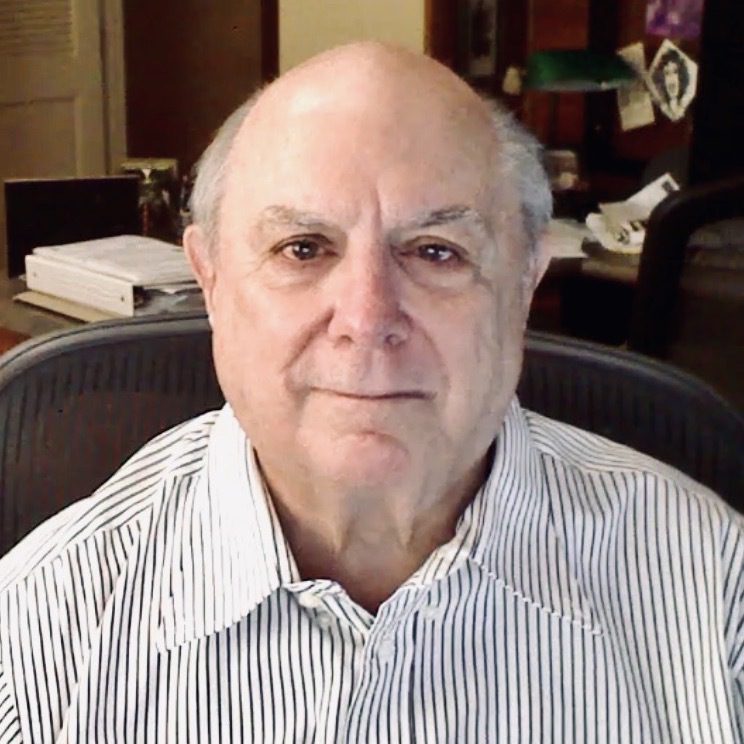 Victor Braud
Senior Optical Fiber Network Design Engineer
Mr. Braud has 40+ years of experience in the design, development, installation, sales and marketing of telecommunications networks. Career highlights include product planning, engineering and development at RCA Princeton Laboratories, network design and development for Bell Laboratories, marketing, sales and installation of optical fiber networks to numerous domestic and international corporations, the US Research and Higher Education community, and the US Federal Government. Mr. Braud holds a BS in Electrical Engineering and a BS in Economics from the University of Texas, and an MBA from the University of Southern California.
Jonathan Feally
Director of Network Operations
Jonathan designs, implements and runs Etheric's customer traffic routing infrastructure. He is also responsible for fiber services, server infrastructure and internal monitoring and tools. His skills include network administration, storage area network (SAN), VMWare ESXi, Arista, Brocade, Cisco IOS, fiber optics and networking. Jonathan worked as a DevOps engineer at Naehas and an operations engineer at 8×8. He has a BS in Telecommunications Management from DeVry Institute of Technology.
John Williams
Senior RF Engineer
John has over 25 years experience working with 2-90 GHz microwave radio systems, point to multipoint LTE subscriber solutions and TCP/IP networking. He is experienced in network design, traffic planning, site evaluation and selection, site surveys, line of sight analysis, propagation and equipment availability calculations, link budget preparation, interference analysis and equipment specification. John was a microwave services estimator at Aviat Networks and a systems engineer at Nokia Networks. John has a BS in electrical engineering from Queens University, Ontario and an MBA from Concordia University, Montreal.
We are Locally Owned
As a local business, we know what it's like to start small. Having a secure and dedicated connection is essential
to your home or office. Our solutions are designed with you in mind; whether you have a home office,
business or telecommute; we have a service plan for you.