Etheric Gigabit
Enterprise-level high-speed, low-latency private links. 1-20 gigabits symmetric fiber and licensed fixed wireless solutions installed fast and supported locally, 24×7.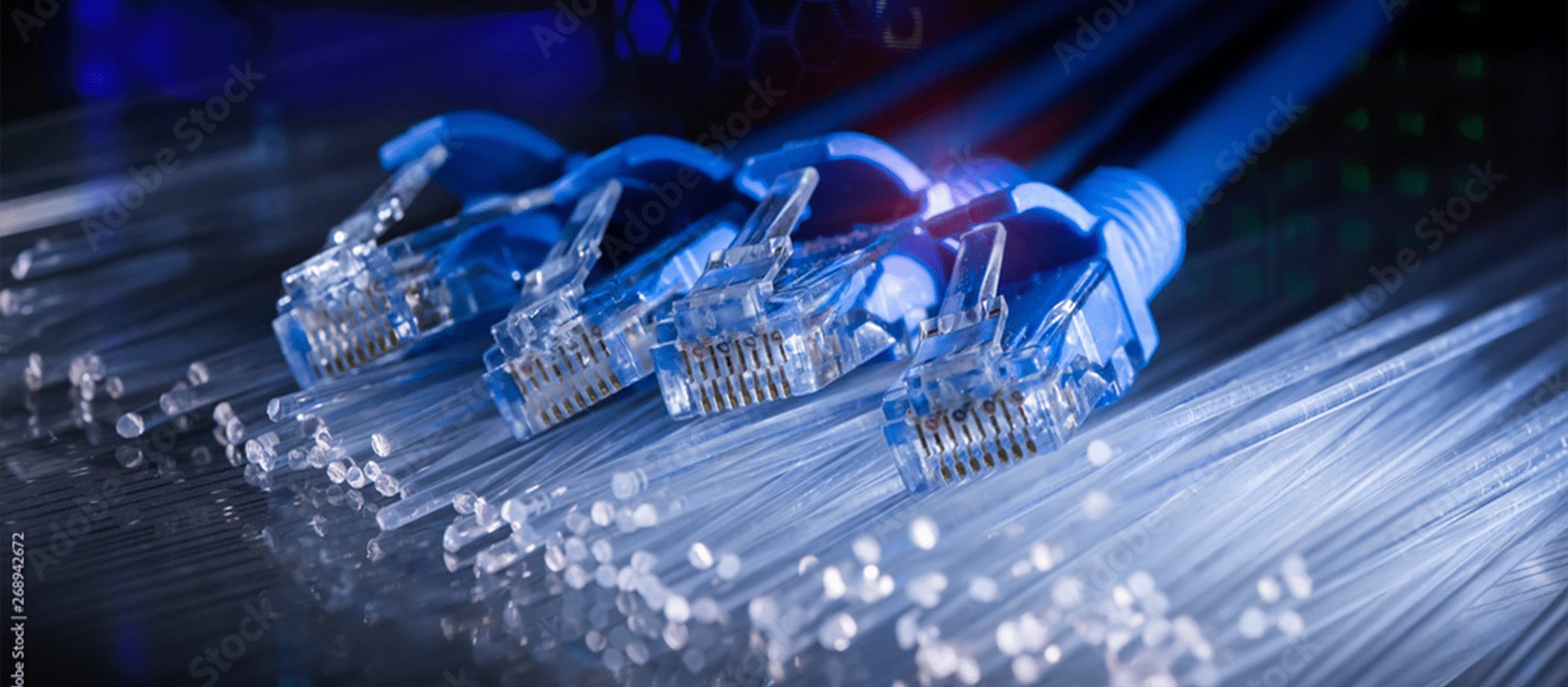 Etheric Fiber
We can deliver a full range of fiber-optic network solutions and seasoned engineering expertise to solve today's most critical business challenges.
Etheric Voice
Etheric Voice is a single-pane virtual phone solution that scales with your business. Simple to use, quick to deploy, and affordable.