Let Etheric bring wireless high-speed Internet to your construction site.
Get installed in days, not months with on-site installation starting at $159 per month.
Fast Installation
24 Hour Response
Free Site Survey
Professional Installers
Wi-Fi Coverage
Private, Secure Wi-Fi
High-Speed Connections
Service Options
Speeds 10 Mbps to 1 Gbps
Upgrade/Downgrade easily
Customer Support
24/7 Customer Support
Dedicated Engineering Staff
Fast Installation – Highly Recommended!
"Redwood Electric Group has been using Etheric Networks for years.  Their customer service with Sonia has been great.  They are quick to respond to check out the job sites and the equipment arrives quickly and the coordination with the tech has always been efficient.
The cost per month is reasonable and for a job site, a month-to-month service is perfect for our company.  The internet speed is working great for our Foremen and as to date, we haven't had any issues with their service.  We recommend Etheric Networks for other construction job site projects."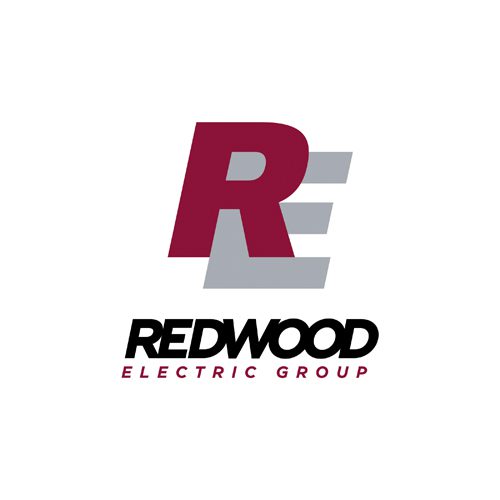 Let us help connect your site
Architects
Architects and Project Managers can stay connected while on-site and make real-time updates to designs and plans.
Developers
Stay connected to your projects and people from initial site surveys through on-site Sales and Leasing efforts.
Contractors
Essential on-site connectivity and communications help keep projects on track and on time.
Coverage Area
Etheric Networks' fiber ring connecting
fixed wireless towers and eight data centers
Connecting the Bay Area Since 2003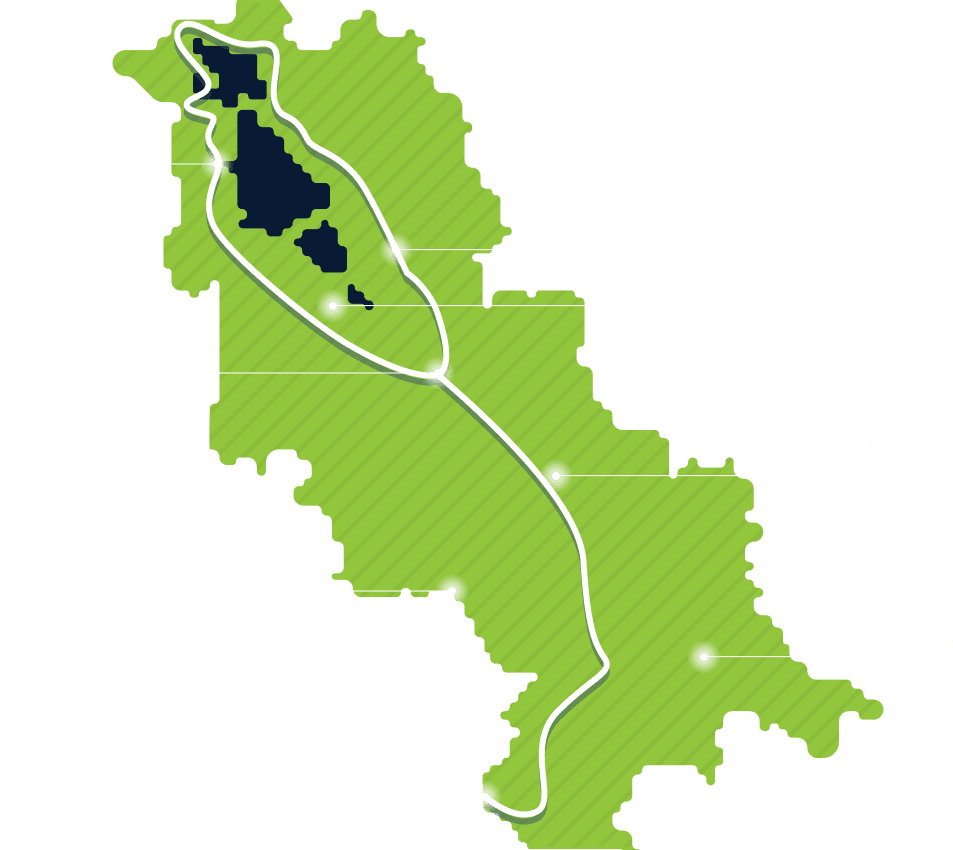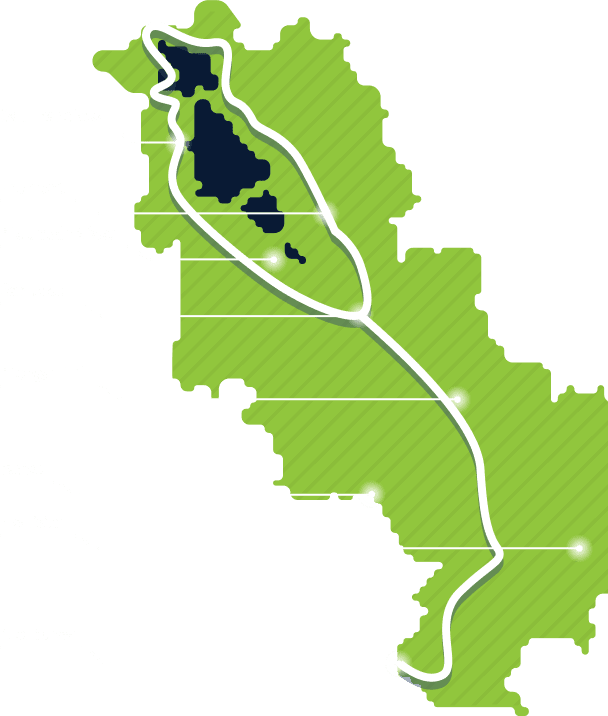 Fill out this form or call 650.980.4012
A Business Account Manager will respond to your request within 24hrs 
"*" indicates required fields