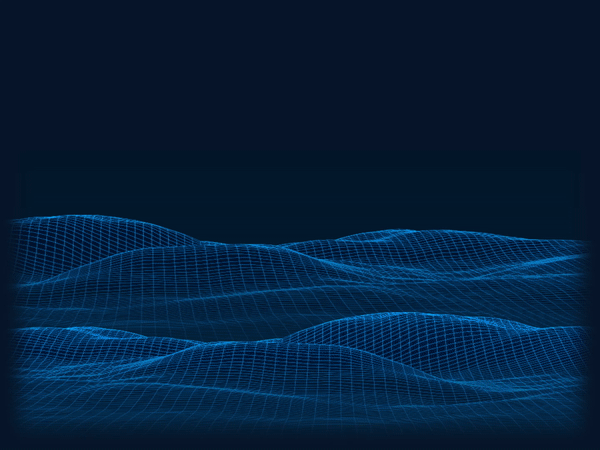 Serving California since 2003
MegaWAN Broadband for Business
Private High-Speed Broadband
Speeds up to 10 Mbps for remote/rural access
Fast installation

24/hr tech support

Secure, private network

Primary or backup service

Starting at $99/mo
Faster than fiber, reliable, LOCAL internet service
Serving California since 2003
Upgrade to powerful, next-generation wireless technology.

3 steps to better internet: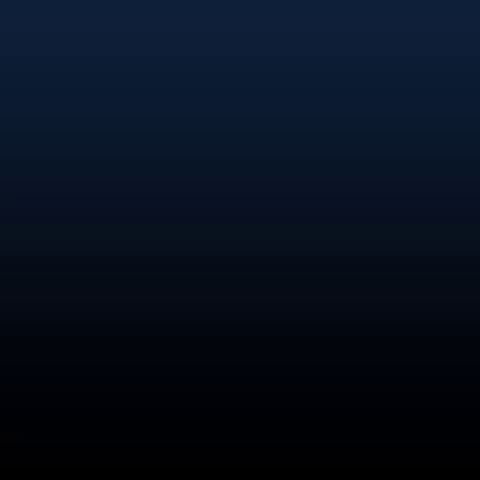 Private Fiber Backbone
Private Bay Area fiber provides unmatched security with precision engineered low-latency hops.
Reliable Wireless Towers
Wireless towers with 48 hour emergency backup power connect the fiber ring to your location.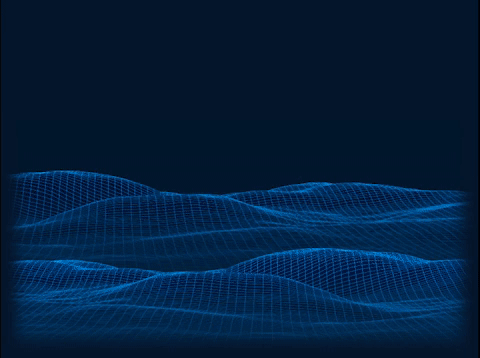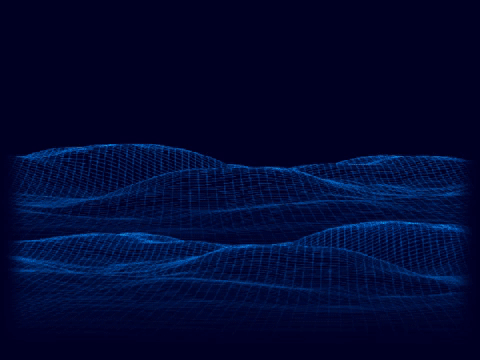 A Connection you can trust
We work with goverment, communities, and private entities to deliver gigabit speeds where legacy providers can't.