Grow Your Business with Etheric
Whether your customers need Gigabit speeds for business or affordable basic service in rural areas, Etheric Networks provides a path to the internet that is nearly impossible to beat.
A Private Fiber Network
Etheric can help you deliver robust and cost-effective connectivity solutions in hours or days, using a wide array of fixed wireless technology backed by a private fiber backbone.
Size and Scale
By offering primary service, backup service, and custom path diversity solutions, Etheric Partners can expand their business to meet the ever-changing demands of the market.
Direct Peering and Low Latency
Etheric provides low-latency direct peering to all major data centers, with thousands of miles of backhaul and last mile bandwidth. If these are tools you need in your kit, please give Etheric a call!
Etheric Gigabit
Enterprise-level high-speed, low-latency private links. 1-20 gigabits symmetric fiber and licensed fixed wireless solutions installed fast and supported locally, 24×7.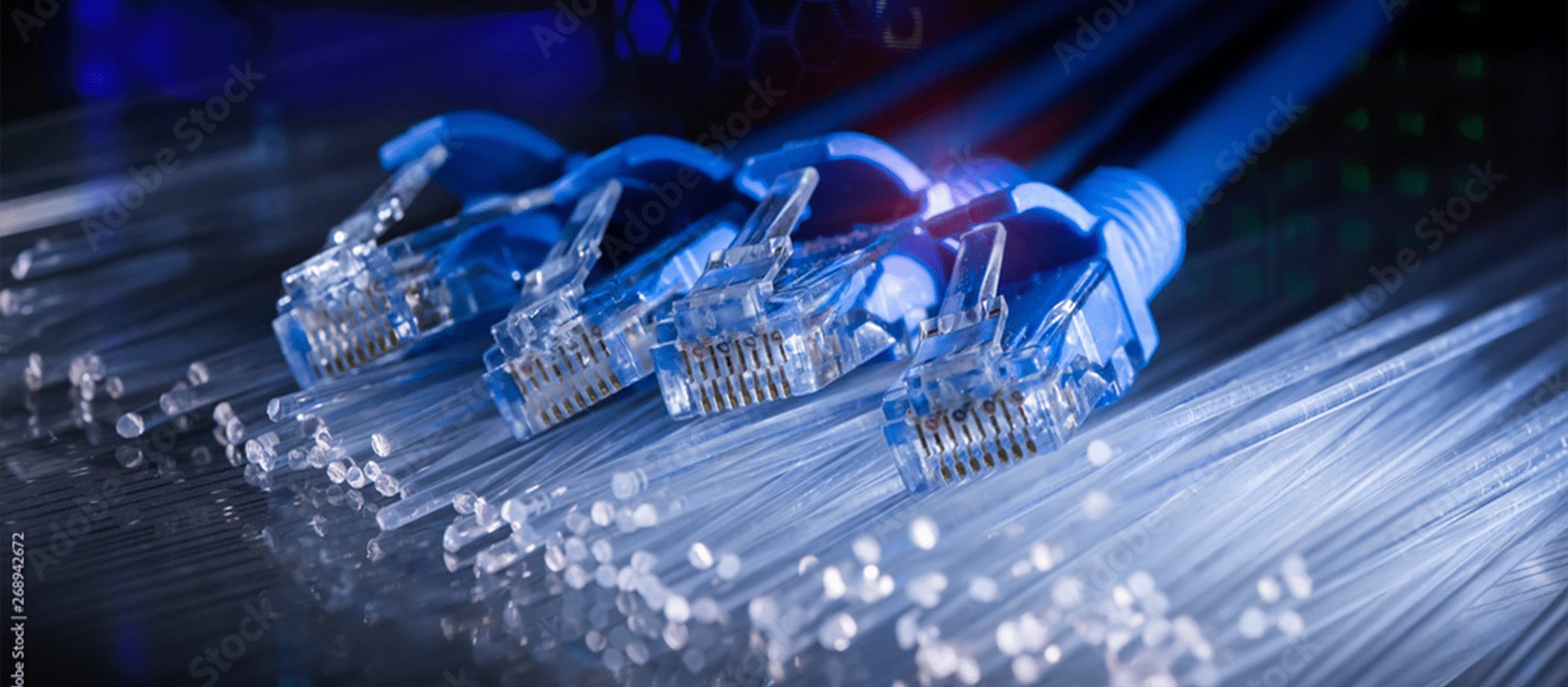 Etheric Fiber
We can deliver a full range of fiber-optic network solutions and seasoned engineering expertise to solve today's most critical business challenges.
Etheric Voice
Etheric Voice is a single-pane virtual phone solution that scales with your business. Simple to use, quick to deploy, and affordable.
SUPERIOR SERVICE
Our dedicated team will help your clients with the support they need. We are 100% local and U.S.-based customer service.
FLEXIBLE PLANS
Seamlessly integrated with your client's company; our wireless services provide options to upgrade or downgrade at any time.
ROBUST BANDWIDTH
Offer your clients custom bandwidth every organization requires.
RAPID DEPLOYMENT
One of the fastest deployments in the industry. Fast installation  in days.
VERTICAL SPECIFIC
Internet Solutions for Start-ups, Education, Hospitality, Healthcare, and Restaurants.
ADAPTABLE SUPPORT MODEL
We adapt to how you want to work with us. Our sales team can work directly with your customers, or we can provide back-end assistance to support your sales efforts.
Etheric Partner/Reseller Inquiry
"*" indicates required fields
Direct Peering Connections
Etheric is a partner in a Direct Peering Network comprised of some of the biggest communications and technology companies in the world including
Direct peering increases the speed and reliability of the exchange of communication, while reducing latency (the time it takes information to get from one place to another). Not only is Etheric connecting customers directly to the top content service providers, it also backs up to an alternate path that is secured through its licensed microwave tower network as a redundancy to the fiber connection.