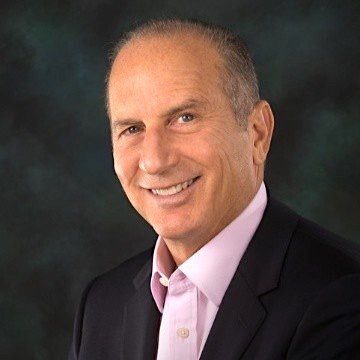 Etheric Networks warmly welcomes global communications executive Cliff Beek to its board of directors.
Cliff is an accomplished executive with expertise in managing equity-backed companies, with 25-plus years of progressive experience providing leadership and strategic direction to high growth technology organizations, their boards of directors and senior management. Cliff's expertise will guide Etheric through a significant expansion of its network operations into Northern California over the next six years.
In late 2020 Etheric was a big winner in the 2020 RDOF auction, and will receive nearly $250M over the next 10 years to provide broadband to underserved communities in Northern California. This expansion, compromising 251 Census Block Groups across 25 counties, will position the company as a key broadband provider in the state. Etheric's hybrid network, comprised of dark fiber, fixed wireless and licensed spectrum, will also serve numerous adjacent communities in addition to the unserved areas designated in the RDOF award.
Alexander Hagen, Etheric's founder and CEO said: "Cliff's extensive expertise in global telecom, broadband and satellite markets will be invaluable to Etheric as we scale to be one of the largest broadband providers in California and beyond. His understanding of both the players and game adds considerable bench strength to our board, and we are delighted to welcome him."
In addition to his role advising Etheric, Cliff serves as CEO and President of Cloud Constellation Corporation, a Los Angeles CA based company that is developing the first global satellite data security platform for governments and financial institutions.
Cliff earned an MBA from Wharton School, University of Pennsylvania, and a BA from The George Washington University.