Get the Speed You Need with Etheric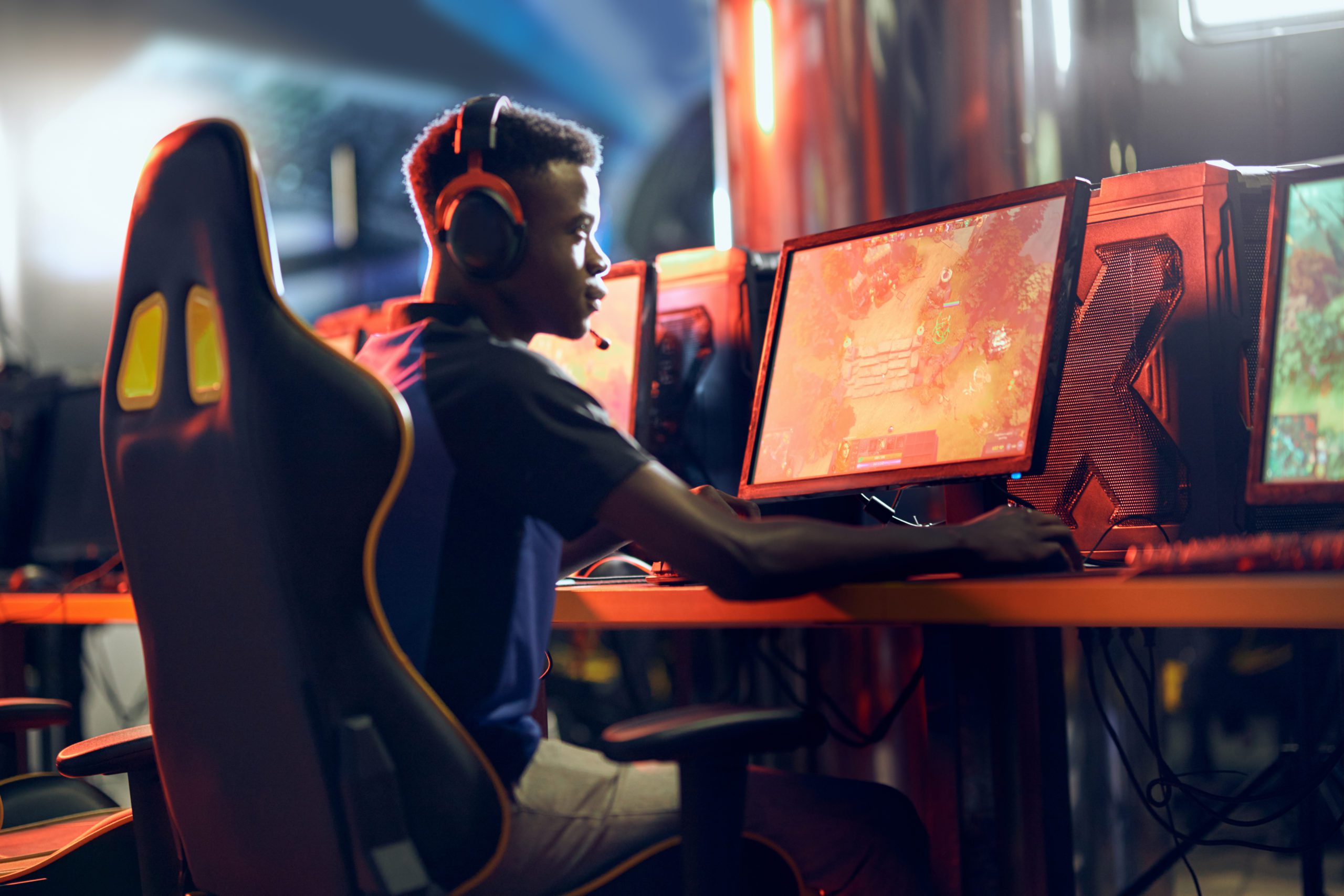 PC and Console Gaming
Gamers are some of our most knowledgeable and demanding customers when it comes to speed and latency. Etheric offers symmetrical speeds up to 100 Mbps which is plenty of overhead for most gamers even for esports.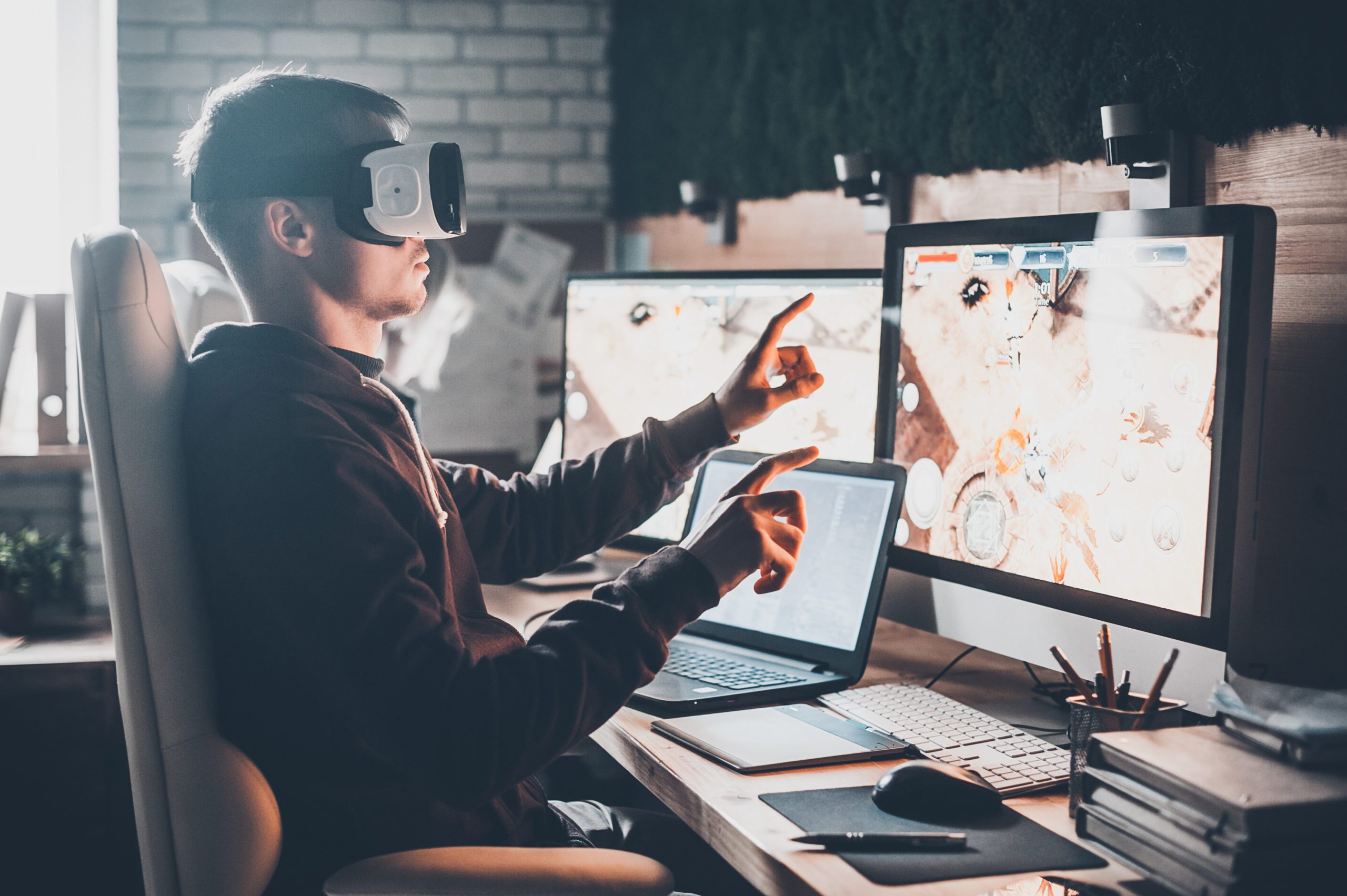 Virtual Reality and The Metaverse
From virtual meeting rooms to concert venues, sporting events, and virtual worlds Virtual Reality continues to grow as a platform for fully immersive gaming and other entertainment and educational experiences. A fast stable Internet connection is essential to delivering those experiences without a glitch.
Symmetrical Internet for Live Streaming

Twitch TV
Join the millions of gamers streaming their gameplay on Twitch TV.
| | |
| --- | --- |
| Resolution | Min.upload speed |
| 720p (30 fps) | 3 Mbps |
| 720p (60 fps) | 4.5 Mbps |
| 1080p (30 fps) | 4.5 Mbps |
| 1080p (60 fps) | 6 Mbps |

You Tube Live Streaming
YouTube lets you stream live in 4k at 60 fps and Etheric gives you the upload speed to do so.
| | |
| --- | --- |
| Resolution | Min.upload speed |
| 240p | 0.3 Mbps |
| 480p | 0.4 Mbps |
| 720p (60 fps) | 2.2 Mbps |
| 1080p (60 fps) | 3 Mbps |
| 1440p (60 fps) | 9 Mbps |
| 4k/2160p (30 fps) | 13 Mbps |
| 4k/2160p (60 fps) | 20 Mbps |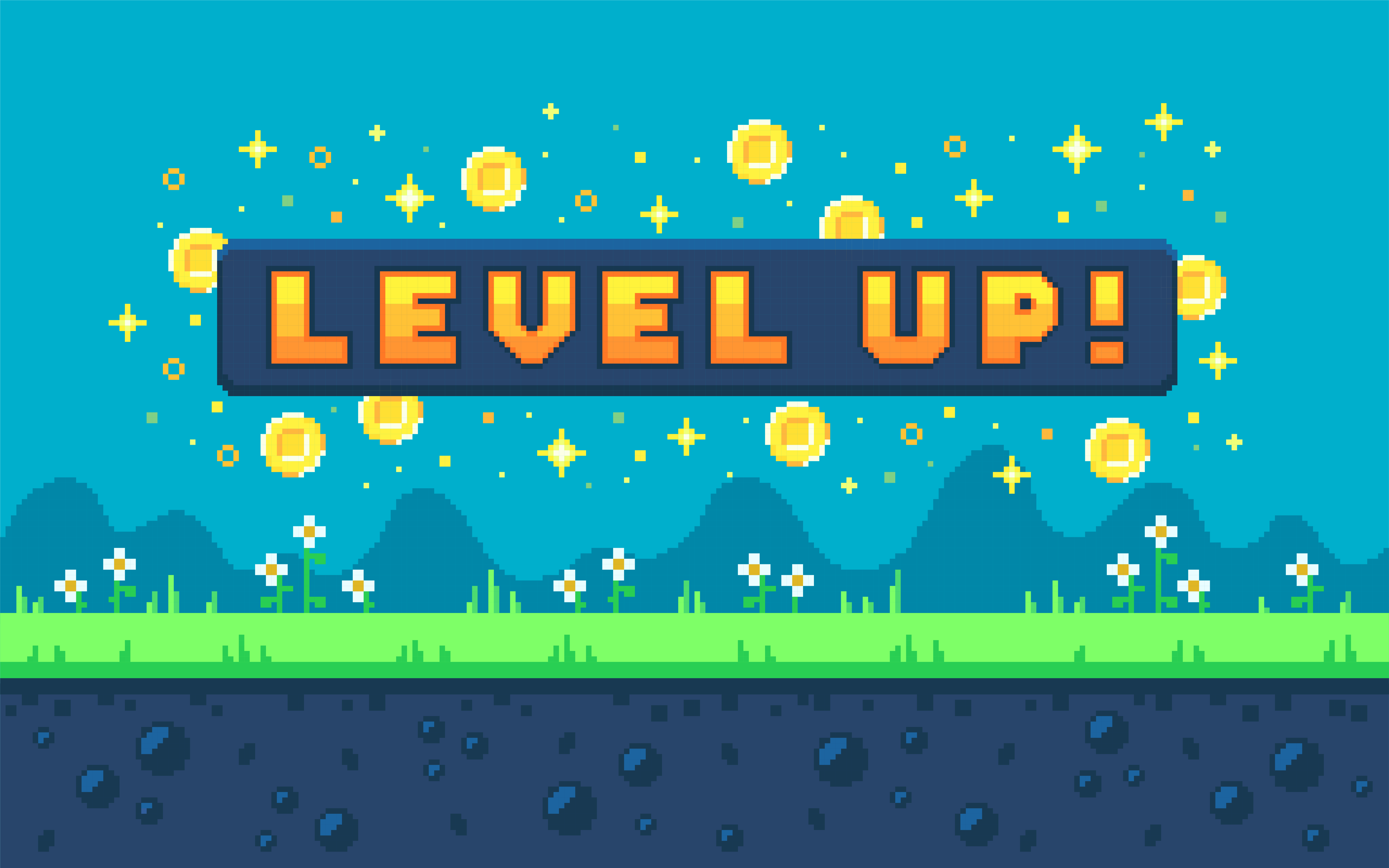 Level Up with Etheric
Up your game with low-latency symmetrical service from Etheric. From VR to esports to live streaming, Wireless broadband from Etheric delivers optimum gaming and streaming experiences.
How does latency affect live streaming?
Latency is the time it takes for a signal to travel from your computer to a server on the internet. It essentially determines the reaction time of your internet connection. Having high latency will cause lag in games or calls, delaying your reactions and causing problems.
Because streaming is primarily one-way communication, latency is handled a bit differently than it is in a video call. Streaming software usually performs more encoding and compression on your video (though you can adjust this in your settings) in order to improve the final quality at the expense of a few seconds of delay. This isn't usually noticeable to your audience unless you're streaming a Q&A session or a live event.
One important precaution for streamers to take is to use a wired connection to your router instead of Wi-Fi when possible. Even fast, reliable Wi-Fi introduces a bit of extra latency into your connection, so a wired connection is definitely preferable. If you don't already have one, get yourself an Ethernet cable.
Source: High-Speed Internet –How Much Speed Do You Need for Live Video Game Streaming?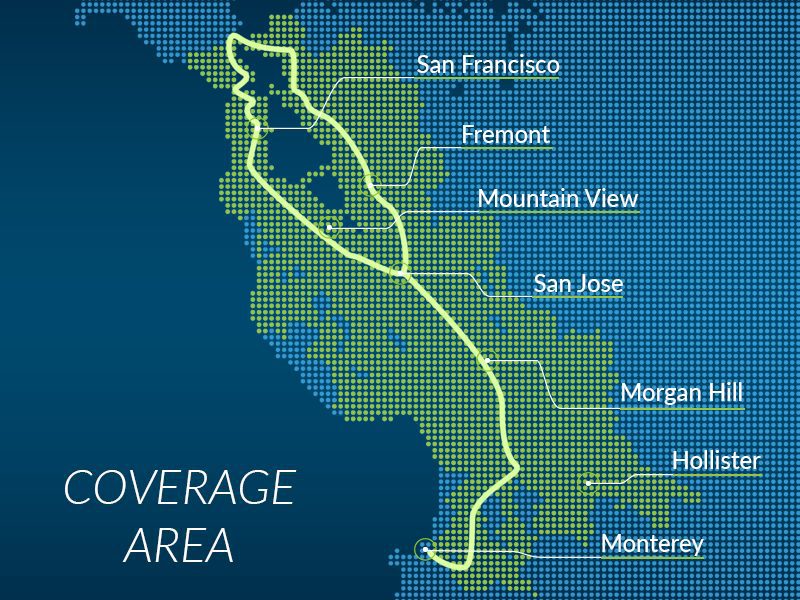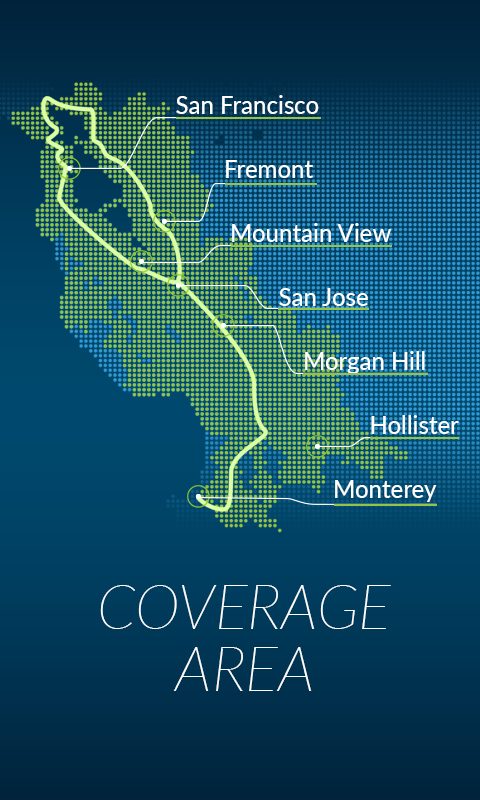 "*" indicates required fields