Now in San Juan Bautista! Check Availability in Your Area
Connecting the Bay Area Since 2003
Etheric Networks delivers high-capacity, dedicated, symmetrical business and residential internet over our private fiber + wireless network. Our focus is on custom solutions, quick installation and dedicated local support. We work with you to understand your broadband requirements so we can engineer a connection that fits.
Contact Us
We offer custom-engineered solutions for businesses of every size and type.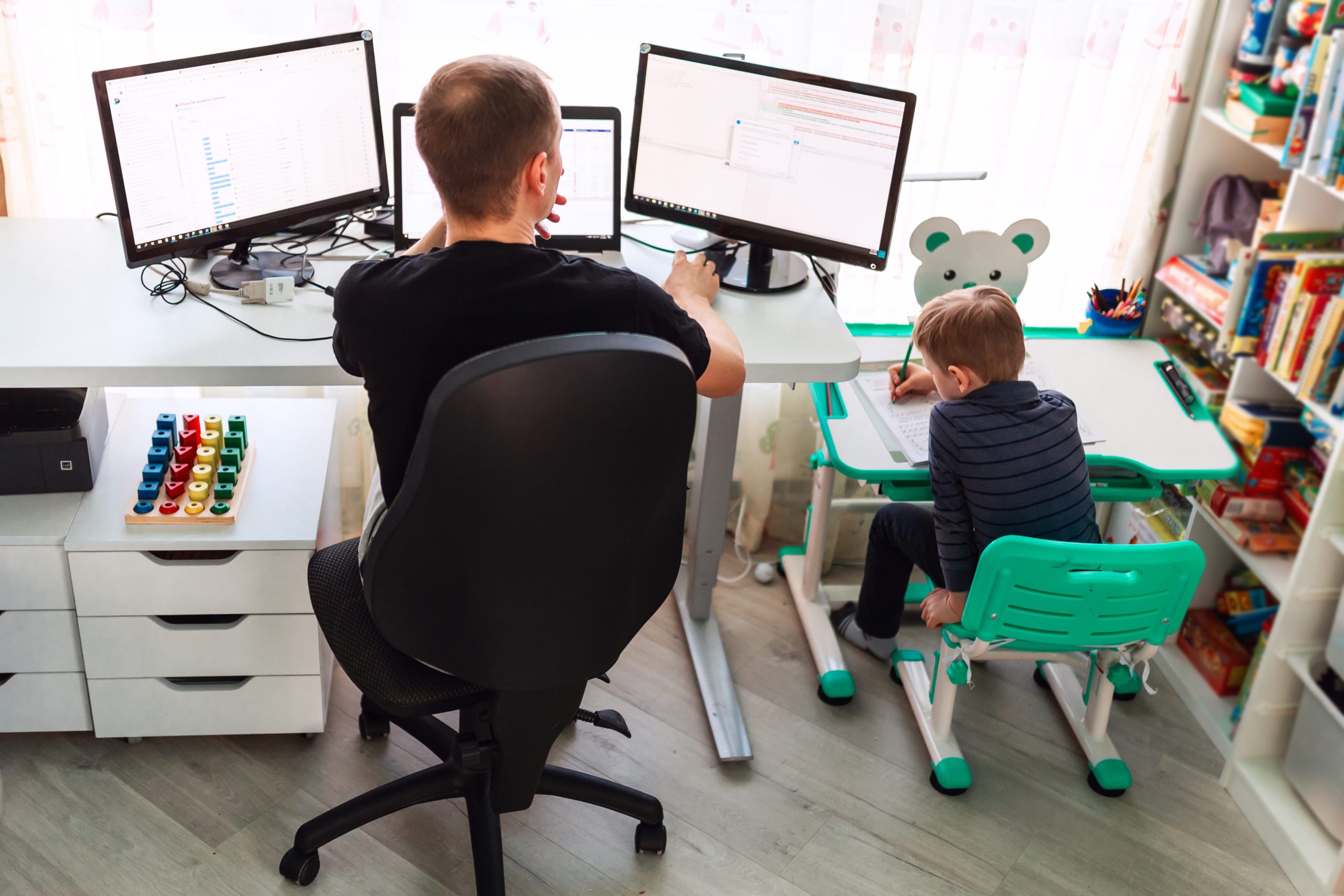 Get high-speed Internet service for your home and home office.
Etheric Business Solutions
Construction
Etheric is the leading provider of temporary internet for construction sites in the Bay Area. Get installed quickly and move or upgrade fast. 24×7 local support.
Events
Etheric saves the day with unique temporary broadband services for outdoor meetings, concerts, festivals, sporting events and trade shows.
Business Continuity
If your business has underground wired service, rooftop fixed wireless is a natural choice for business backhaul or failover, keeping downtime to near zero.
Hybrid Fiber/Fixed Wireless Advantages
A fixed wireless network with a fiber backbone is the best choice for homes and businesses in remote locations that are simply unreachable by other high-speed, low latency connectivity options.
Here are four key fixed wireless advantages that set it apart from other high-speed wireless broadband alternatives:
Faster, Hassle-Free Implementation
This is likely the biggest advantage of fixed wireless technology. Instead of laying down and burying cables and fibers, service providers just need to develop a wireless base station. Any receiver with a clear line of sight to and within a reasonable distance of the base station can connect to the internet. Etheric's base stations cover the entire Bay Area, check and confirm availability at your address here.
Access in Remote Areas
Fixed wireless internet is available in remote and rural areas, unlike new fiber builds. Its infrastructure doesn't depend on cables and fibers, so it's more cost-effective for service providers to expand coverage – particularly to locations with only a handful of users. In the beautiful hills or looking to connect in a marina, we can likely help with that.
High-Speed Connections
Fixed wireless internet speeds are often much faster and offer lower latency than mobile broadband and satellite connections. How fast is fixed wireless internet? Speeds typically range between 25Mbps to 1 Gbps and up depending on your specific needs., Our technology is a viable option for hard-to-reach businesses that lack access to other high-speed, low latency broadband alternatives.
Increased Reliability
Quality fixed wireless engineers know how to work with the terrain and local environmental conditions to design solutions that reduce the chance of weather interference. Your internet connection will remain stable as long as your receiver is in sight of a base station, making fixed wireless technology especially useful for mission-critical business operations.