Need Better Internet? Get Etheric!
Blazing Fast Internet from Etheric Networks is now available at Mission Garden Apartments
Get Etheric
No TV or Phone Subscription Required
Easy to Sign Up and Excellent Customer Service
No Credit Check Required
Guaranteed Symmetric Speeds – Low Latency
Fast, Private Connectivity
Dedicated Local Technical Support
Symmetrical internet is an internet connection that gives you equally fast download and upload speeds. Those fast uploads give you a crucial boost for activities like attending Zoom meetings, uploading large files to servers, hosting live streams, and posting video content to YouTube and social media. Watch TV and use multiple devices with no interruptions!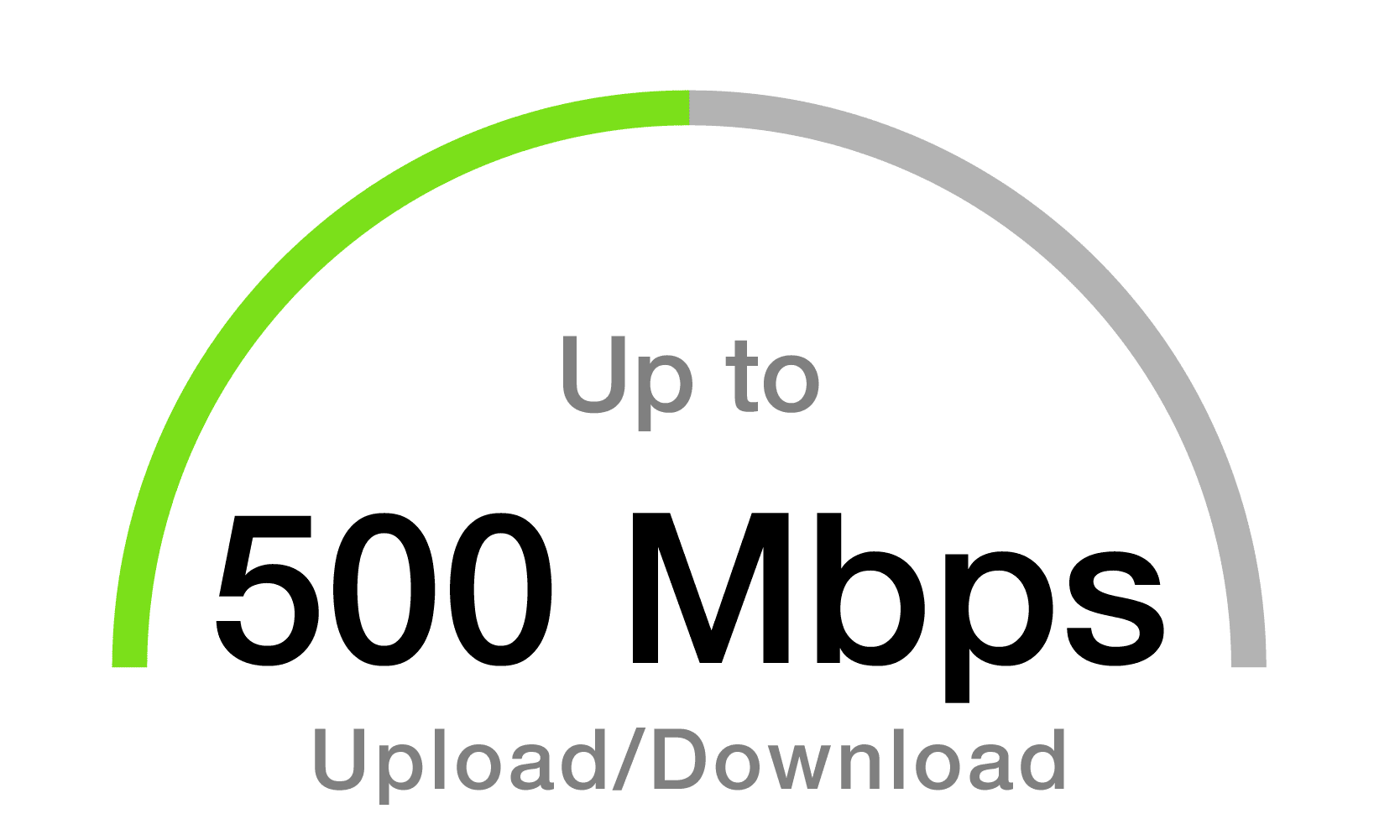 500Mbps
$79.99/month
Fixed Price*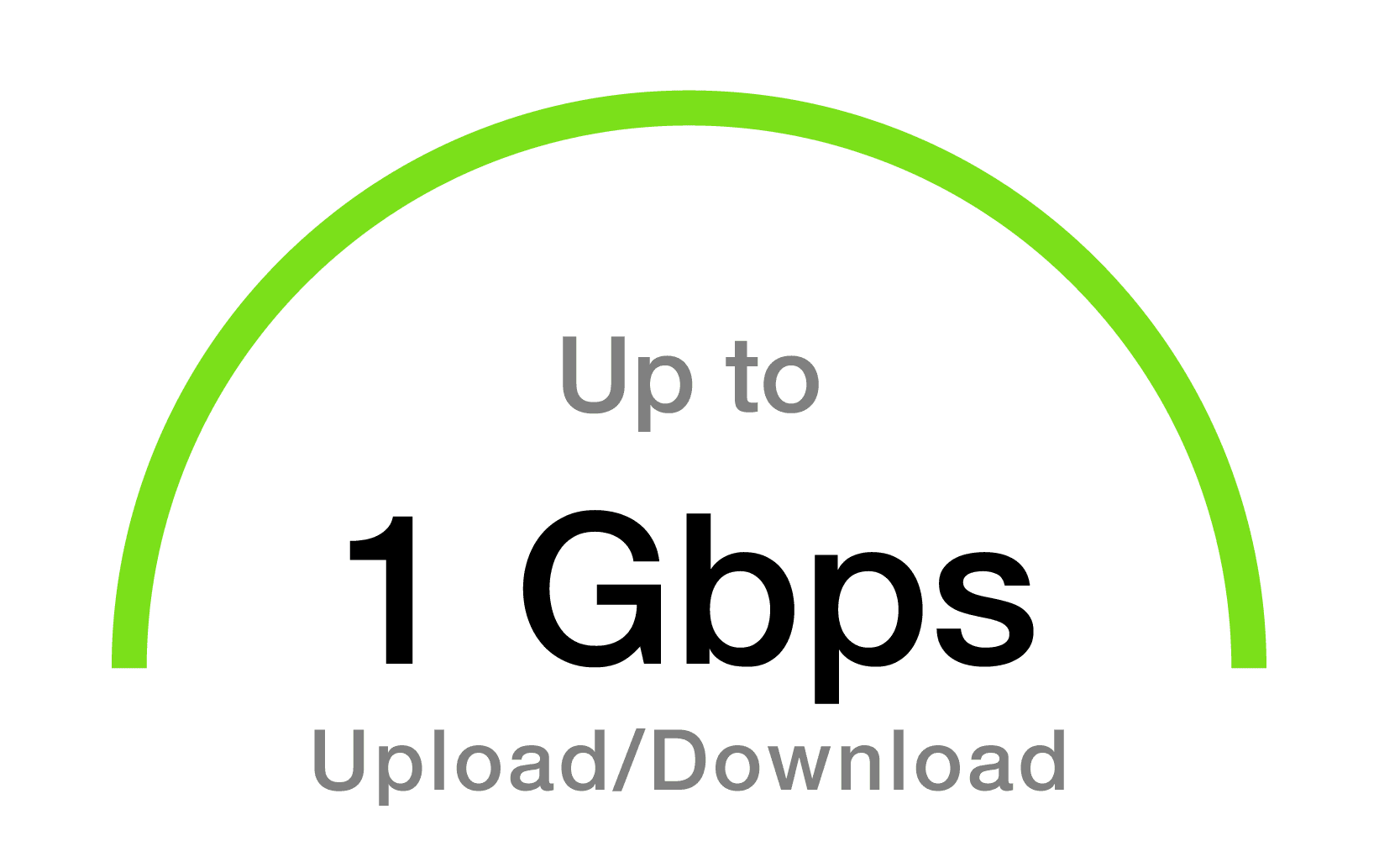 1 Gbps
$99.99/month
Fixed Price*
*Other providers' prices increase after initial introductory offer
Ask about our Television Streaming
Please fill out the form below and someone from our sales team will be in touch.
"*" indicates required fields
Contact: Jennifer Ramos Fino jfino@ethericnetworks.com • 650-832-9442