Save $30/month with the Affordable Connectivity Progam
The Affordable Connectivity Program is an FCC benefit program that helps households afford and access the broadband internet connectivity they need for work, school, healthcare and more essential needs.
TV Streaming with Etheric's MyBundle Tool
Find the streaming service that's right for you.
Streaming TV has revolutionized the way we watch television, offering viewers convenience and choice. With a streaming TV service, you can access a vast library of content from the comfort of your own home, or on the go using your mobile device.
Gaming, VR and Live Streaming
Up Your Game with Low-Latency Symmetrical Service from Etheric
Learn More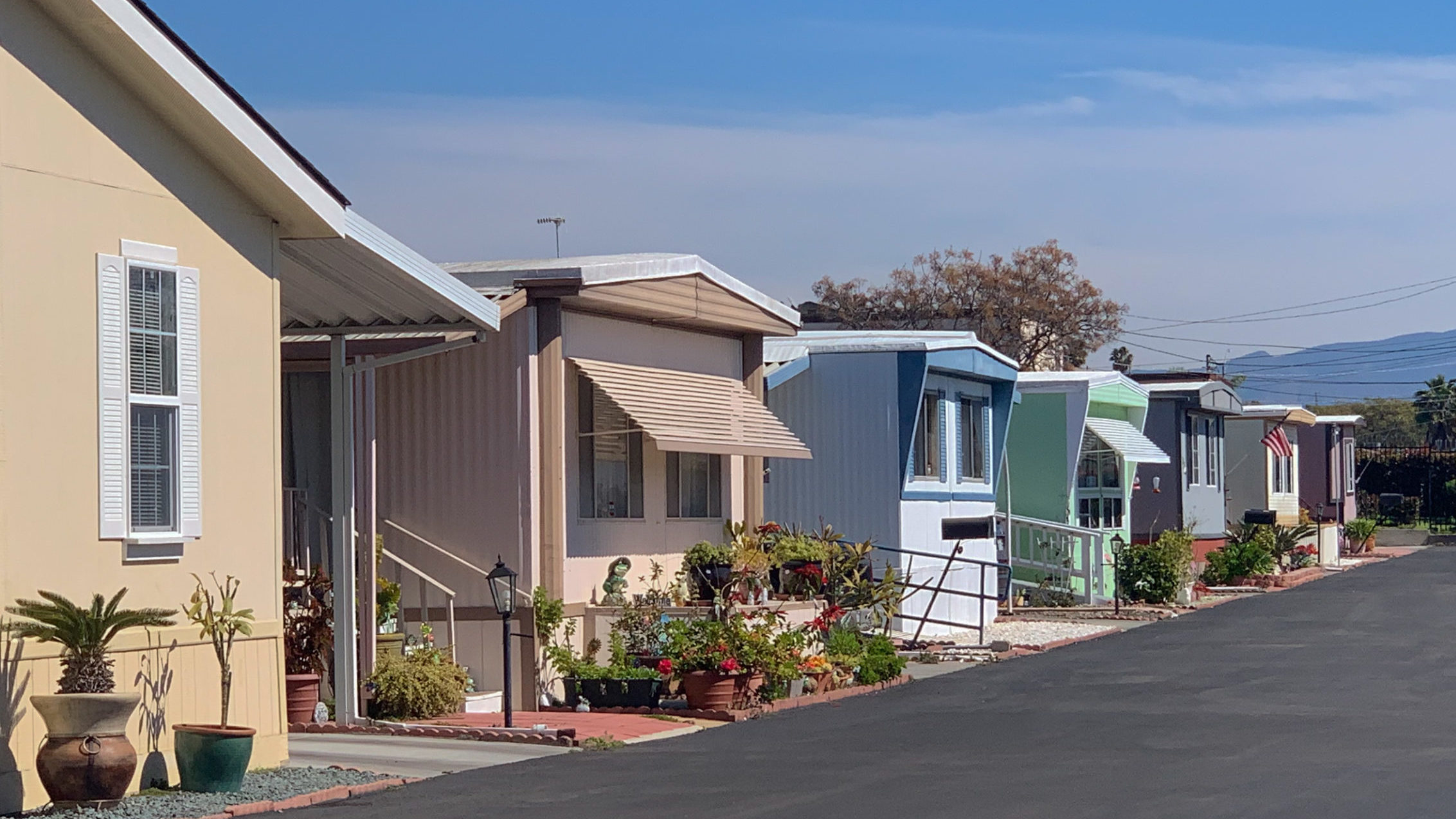 Enjoy high-speed Internet in your mobile home or home away from home with a custom Etheric solution. From ADUs to large mobile home communities we provide reliable, high-speed Internet connectivity throughout the San Francisco Bay Area.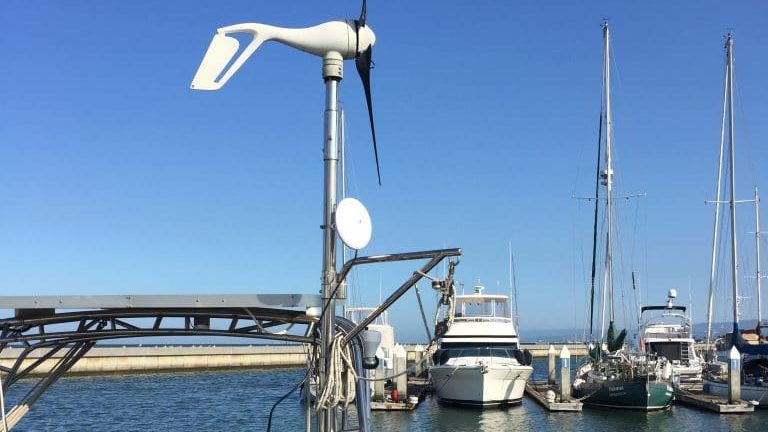 From waterfront properties to houseboats in the San Francisco Bay, Etheric can provide custom line-of-sight connectivity solutions for stationary boats, piers, and marinas.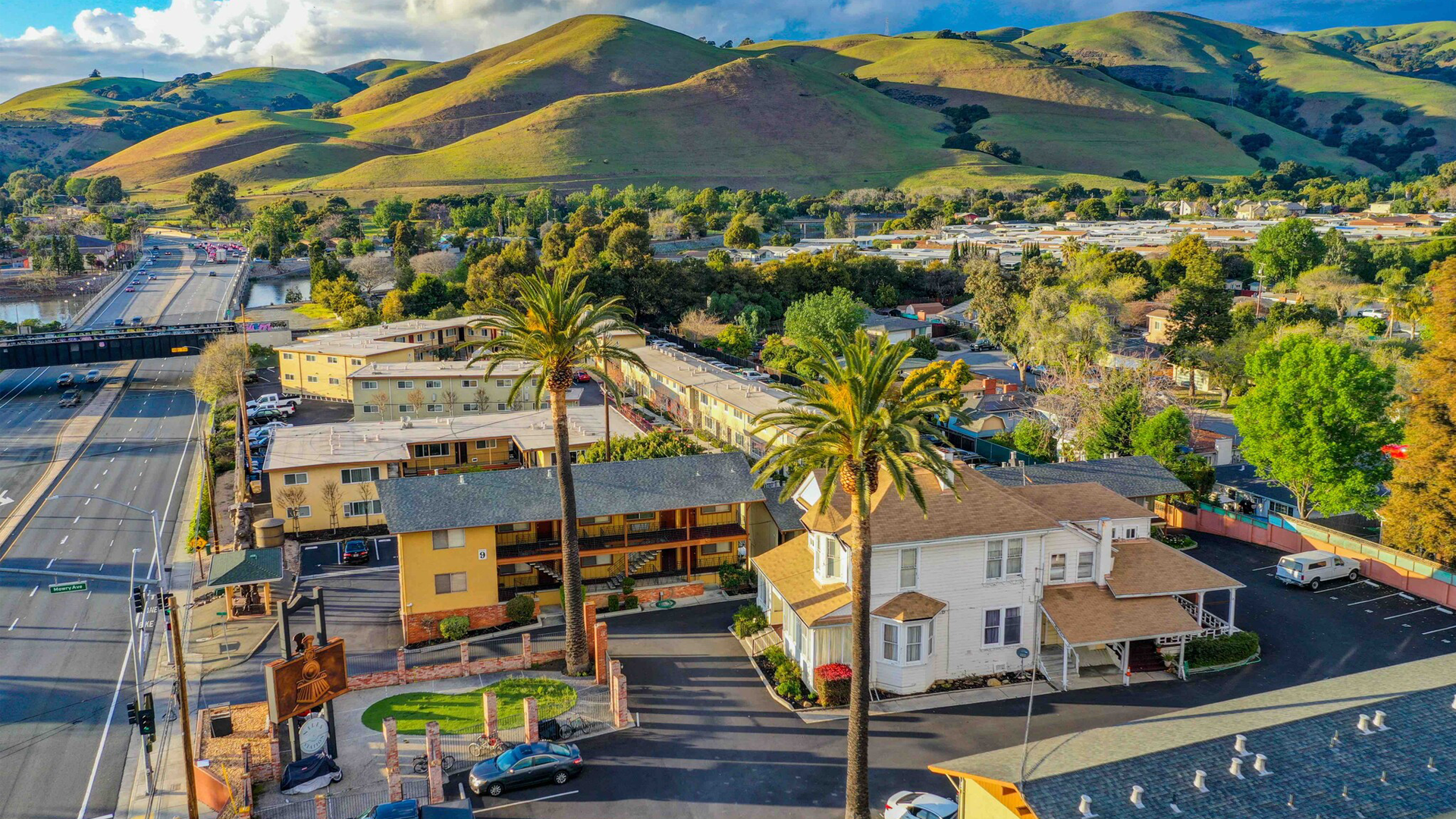 Find out if and how Etheric can bring high-speed internet to your building or complex.
Why Choose Etheric Networks?
A Connection you can trust
Our network is designed to stay up, even when the power goes down. Fixed Wireless backed by private fiber, emergency power solutions, and rapid deployment field techs give you a connection you can trust in the Bay Area.
Fixed Wireless Coverage Area
We are the 4th largest Fixed Wireless ISP in the United States based on available coverage area. We serve the San Francisco Bay Area and beyond. 
Support a local business
We're a locally owned and operated High-Speed Wireless Internet Service Provider. We've been connecting the Bay Area since 2003 and believe everyone deserves a custom-engineered reliable connection to the Internet. 
Connected in days-not weeks
We deploy in days, not months like most big box ISPs do. We can even provide temporary Internet while you wait for that "other" ISP to deliver.
Privacy matters
We don't sell your data to anyone. We respect your online privacy  and provide unmatched data security.  Learn more about our privacy policy.
24 HR Tech and Field Support
Our field techs keep the network running with dedicated support reps ready to help you when you need it the most, 24/7/365.