Be the First to Access Ultra-Fast Internet in Your Neighborhood
Speeds up to 100, 200 and 500 Mbps
* The Affordable Connectivity Program (ACP) is an FCC benefit program that helps households afford and access the broadband internet connectivity they need for work, school, healthcare and more essential needs. 
TV Streaming with Etheric's MyBundle Tool
Find the streaming service that's right for you.
Streaming TV has revolutionized the way we watch television, offering viewers convenience and choice. With a streaming TV service, you can access a vast library of content from the comfort of your own home, or on the go using your mobile device.
Serving Northern California Since 2003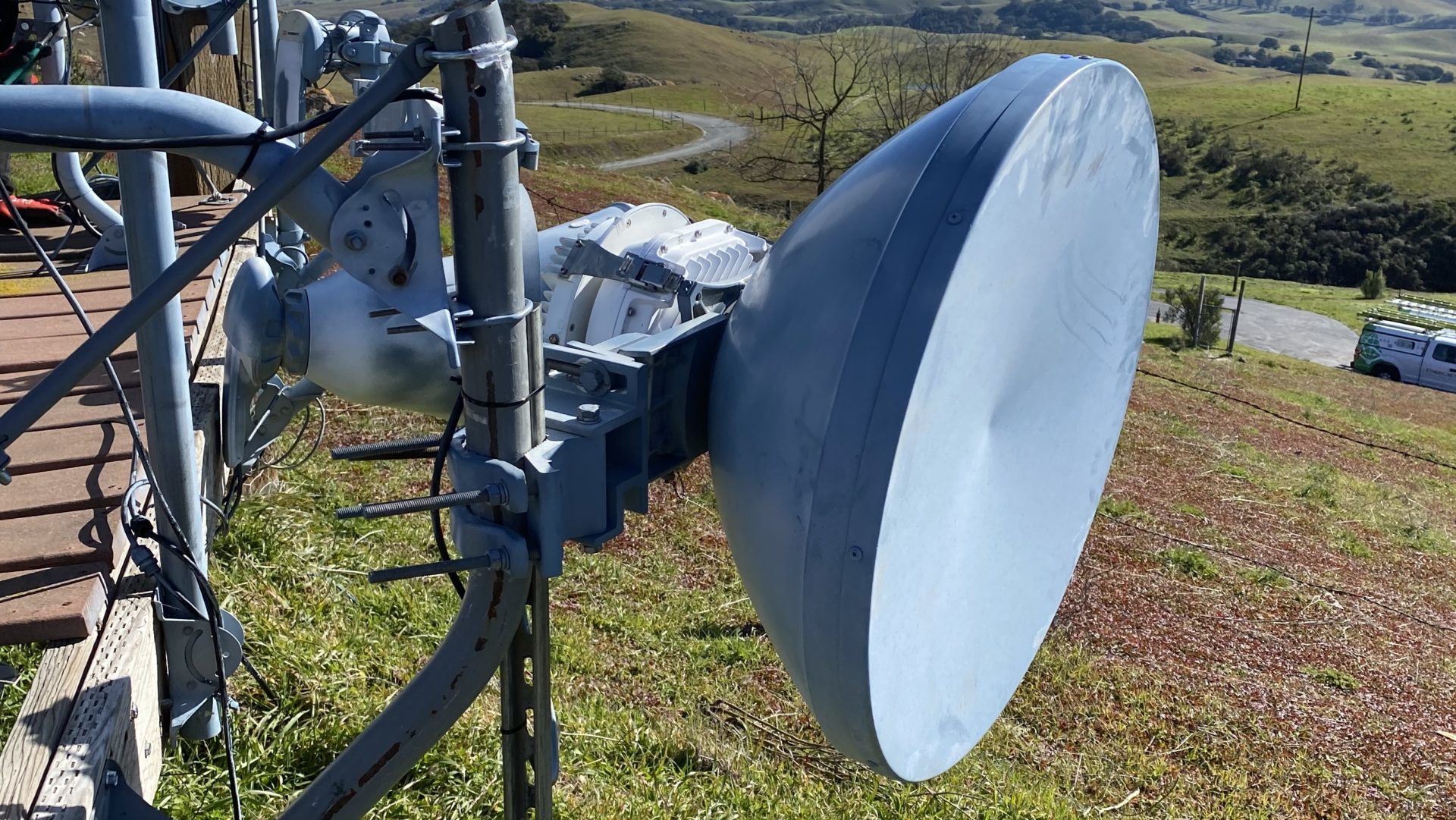 About Etheric Fiber + Wireless Internet
Scalable to meet the needs of rural communities
Fiber + wireless service can be delivered to remote communities where fiber to the home doesn't make sense economically or ecologically.
Etheric goes where DSL and cable can't
Fiber + wireless networks deliver Gigabit speeds via radio waves – no trenching required.
One high-speed connection can serve an entire building
Apartments and multi-tenant businesses can share service to reduce cost.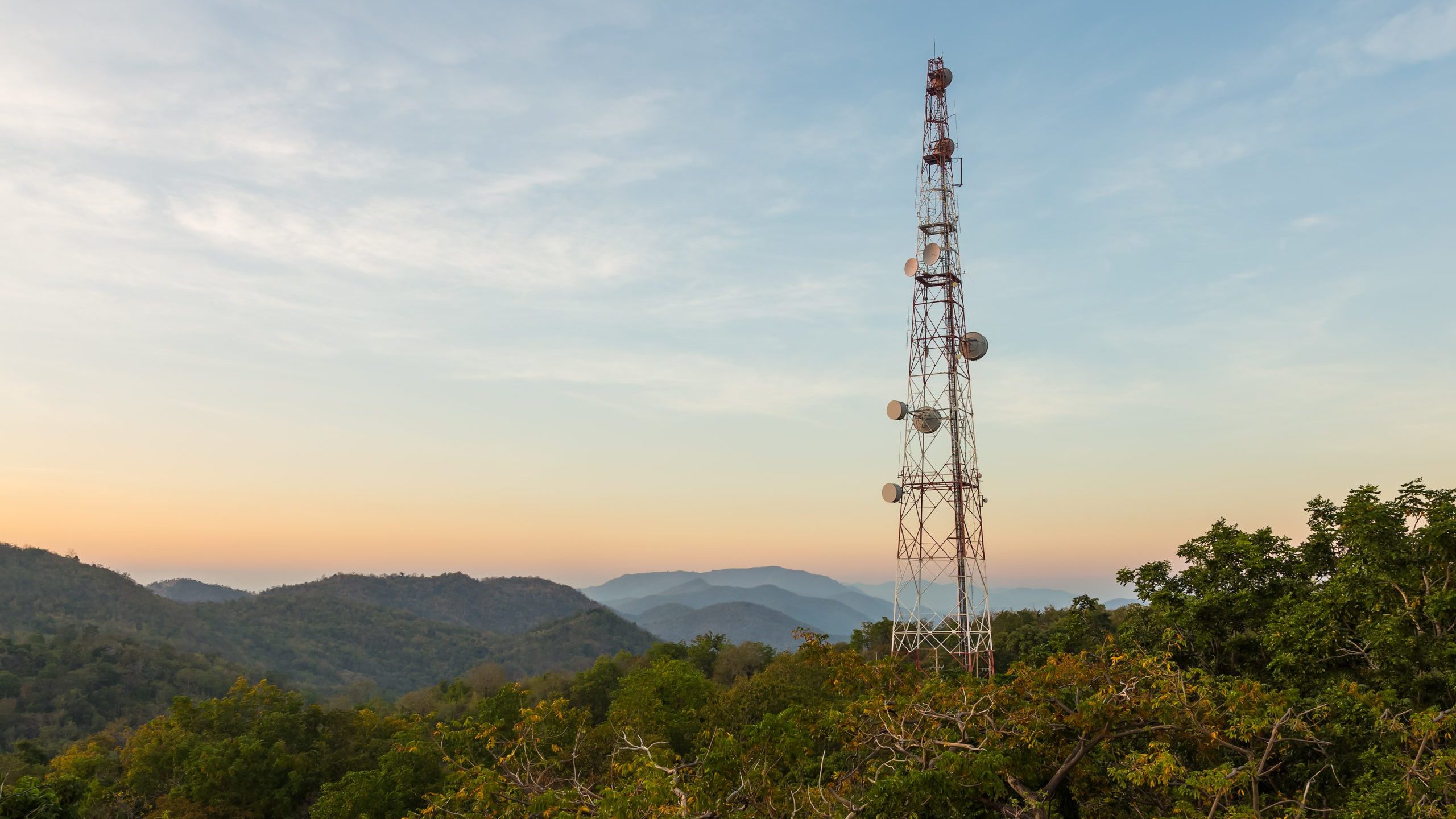 Why Switch to Etheric
Ultra-fast private network connected to a dark fiber backbone
Symmetric service (same speed up & down) with very low latency
Flexible plans with speeds from 150 to 1,000+ Mbps
Dedicated local data center provides direct peering to premium content providers
Back-up power keeps the network running during power outages.
Please fill out and submit the form below and someone from our Sales team will be in touch with you shortly.
"*" indicates required fields