New High-Speed Network Brings Reliable Internet Service to Homes and Businesses in Town Including Nearby Farms and Ranches
SAN MATEO, Calif. – July 20, 2022 – Etheric Networks, a leading provider of fiber + wireless internet service in the Bay Area, today announced the completion of its newest project in San Juan Bautista. This expansion brings significant new internet options to hundreds of businesses and homes in town. For more information, please visit ethericnetworks.com/SJB
Earlier this year Etheric opened a data center at the Windmill Market complex that provides the fiber backbone for the network. Bandwidth is distributed to customers via radio dish arrays mounted to the city water tank. Phase 1 of the network will provide service to all of downtown San Juan Bautista, extending approximately 1.5 miles into the surrounding community.
About Etheric Fiber + Wireless Internet
Etheric goes where DSL and cable can't – Fiber + wireless networks deliver Gigabit speeds via radio waves transmitted to an antenna located on the exterior of a home or business – no trenching is required.
A high-speed connection can serve an entire building – or farm! – Apartments and multi-tenant businesses can share service to reduce cost. And with a reliable and robust connection to the internet, growers can take advantage of today's smart agriculture tools to increase crop yields and overall efficiency.
Scalable to meet the needs of rural communities – With the ever-improving power and range of today's technology, service can be delivered to remote communities where fiber doesn't make sense economically or ecologically.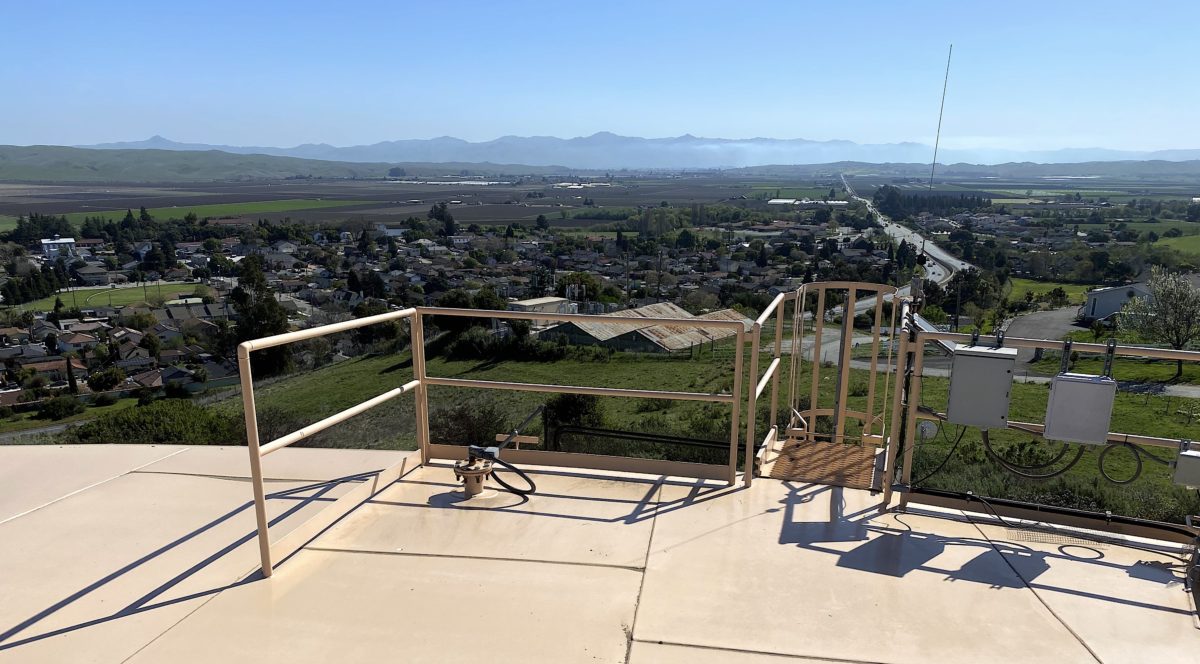 Patricia Yamada, San Juan Bautista Resident, said: "The minute I heard there was a new high-speed internet option for San Juan Bautista I called to schedule a survey. Installation was quick and easy, and I now enjoy true broadband speeds. As a lifelong San Juan Bautista resident and entrepreneur, I am so glad to have this level of service in our city, and would highly recommend Etheric to anyone looking for better internet connectivity."
Andrew Brickweg, Community & Government Outreach Director, Etheric Networks, said: "It is rewarding to work in cooperation with small rural communities like the City of San Juan Bautista to design and build broadband solutions that benefit its residents and businesses. We are pleased to be a part of San Juan Bautista's growth, and look forward to seeing our network serve this historic city into the future."
About Etheric Networks
Etheric Networks is a leading internet service provider dedicated to delivering fast, reliable, and affordable broadband connectivity for business, government and residential clients. Headquartered in San Mateo, California, Etheric spans the greater Bay Area, using a wholly-owned fiber backbone and licensed broadband fixed wireless towers.